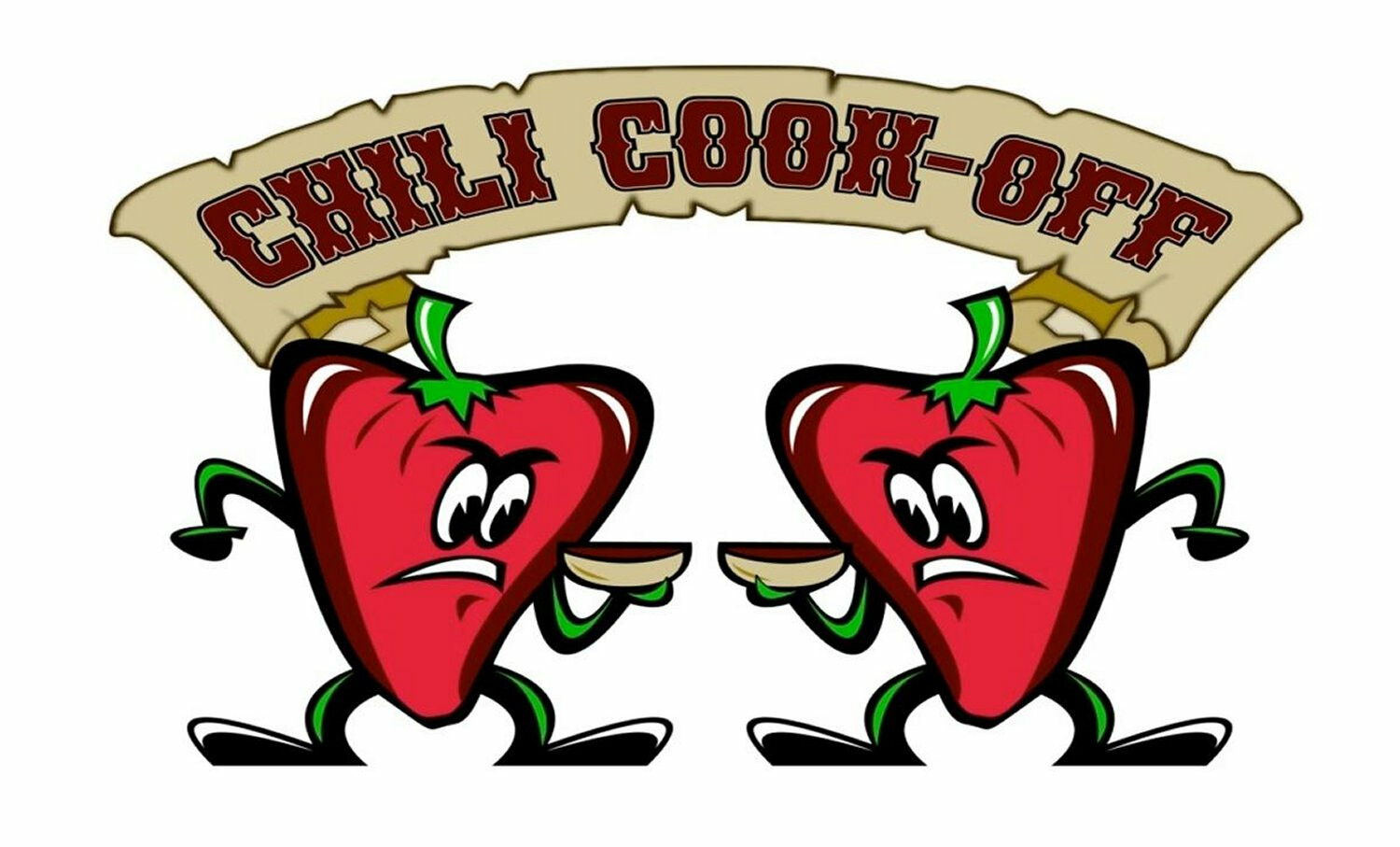 Tuesday, October 09, 2018
,
5:30 PM - 7:00 PM
Location: Buckingham Presbyterian Church, 20 South Main Street, Berlin, MD, Berlin, MD US 21811
Contact: CAROLYN ("SUE") Mallory | p (410) 641-1723 e
Join us for Family Night Dinners the second Tuesday of every month at 5:30pm. The menu changes each month and it's always delicious! We eat well and have great fellowship. Join us!
Tuesday, October 9th is the Annual Chili Cook-off - Chile, Chicken & Beef Tacos, Salad, & Dessert. Join us for good fellowship and good food!