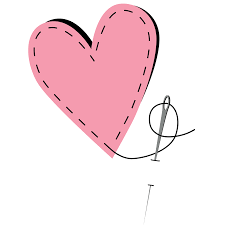 Every Sunday
,
10:00 AM - 11:00 AM
Location: Buckingham Presbyterian Church, 20 South Main Street, Berlin, MD, Berlin, MD US 21811
Our Christian Education ministry invites youth of any age to join in learning the valuable skill of sewing. As they learn to sew, they will be making blankets for homeless shelters, AGH and the Cricket Center and beds for the animals at the Worcester County Humane Society.
While everyone will learn together, smaller groups will be formed to work on projects. Field trips to the places we are serving are also in the works.