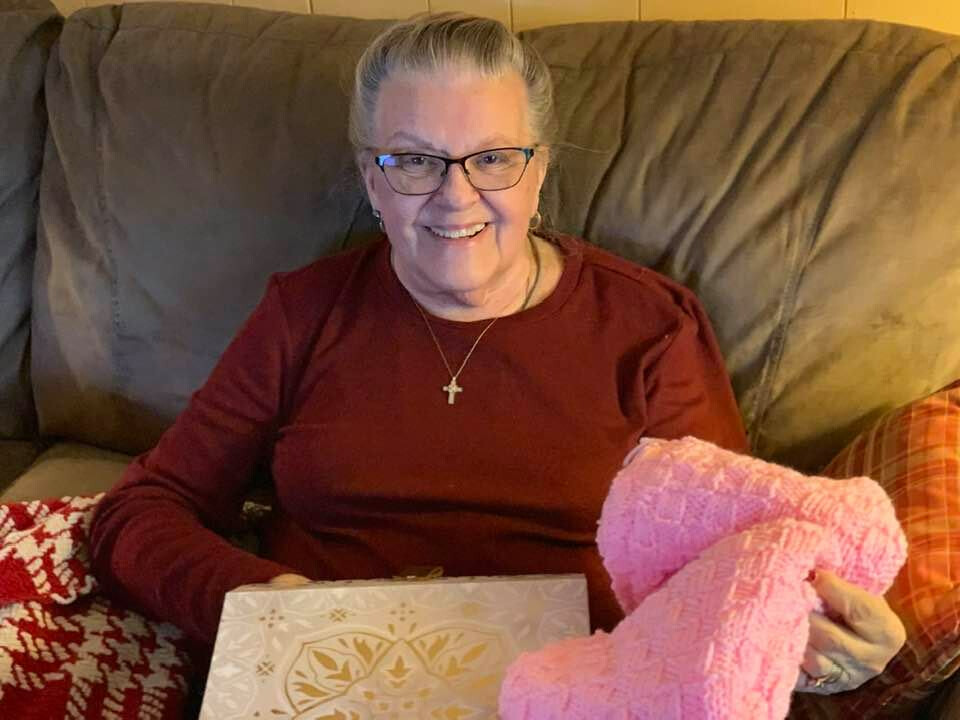 Every Wednesday
,
1:00 PM - 3:00 PM
Location: Buckingham Presbyterian Church, 20 South Main Street, Berlin, MD, Berlin, MD US 21811
Contact: ROSEALEE Campion | p 410-641-0157 e
Open to anyone interested in joining, even if you do not crochet or knit. Also willing to teach anyone who wants to learn. Purpose of ministry is to provide prayer shawls or lap blankets for anyone who is in need of an expression of God's love. For further information, contact Cindy Scukanec 410-726-7713.